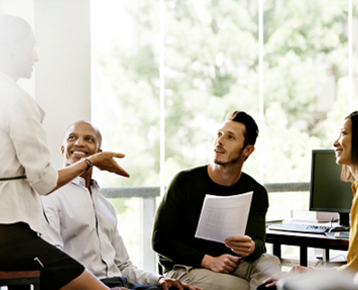 What's New in SharePoint Framework (SPFx 1.10)?
Read Time:
1 Minute, 1 Second
Introduction
A very quick definition of SharePoint Framework: It is an application framework used to build and extend modern experiences in SharePoint.
The only option that's been available in the initial SPFx release (in early 2017) webparts, and later 2017 extensions been released to customize more facets of the SharePoint experience, including notification areas, toolbars, and list data views.
SPFx features hosted scenarios in classic, modern, system pages, App pages & with Teams are either webparts / extensions or both as below.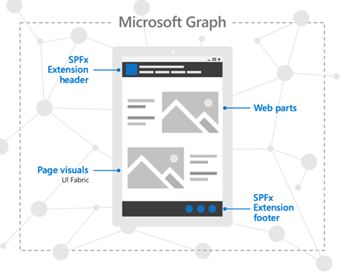 This framework is evolving constantly. Microsoft announced major development areas in the SPFx framework, and the below features are quite impressive. We are going to discuss this in forthcoming articles and a more detailed discussion with the GA feature in the new SPFx 1.10 framework.
The interesting areas are:
Web Parts
Extensions
Domain Isolated webparts
App Pages
Graph API support
Support for Teams &
Supporting 3rd party API's with AAD security
The SPFx 1.10 release has the below General Availability features:
Pre-allocated application customizer placeholders
SharePoint Framework for Teams – Personal tab support
SharePoint Framework for Teams – Added support for Teams mobile app
List notification API
And Developer Preview Features has:
Query modification extension
SPFx support for Office Add-ins
0
0
What is a 400 Bad Request Error? The 400 Bad Request Error indicates that the server was unable to process the request...